Aeris Wind Farm
Amarillo, Texas
BACKGROUND
Aeris Wind Farm was the first semester long studio project. The starting point: A foldable chair.
By studying the passive, transitioning and active movements within a constrained space, these begin dictate certain spatial qualities. The project is a combination of the conceptual interaction and
intersection of spaces interrupted by movement. Rooms change through thresholds, not hallways. There is a play of constrained spaces and free spaces changing programmatically. Thresholds shift and change the perception of spaces. Level shift is used as a program break, it is in these that rooms also shift purpose.
PRECEDENT STUDIES
DIAGRAMMATIC PLANS
PERSPECTIVES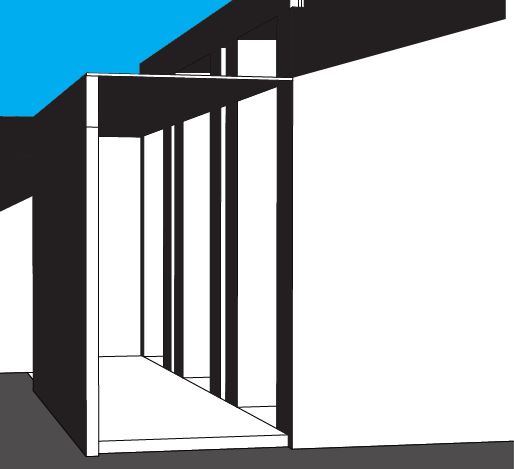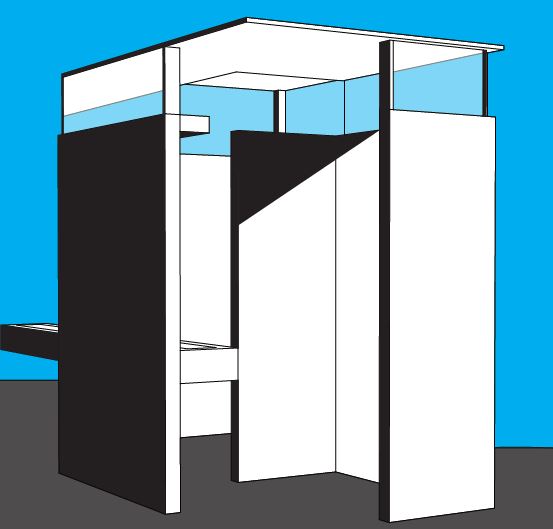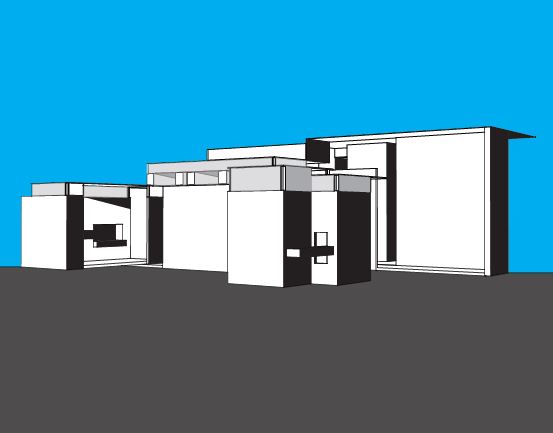 RENDERED IMAGES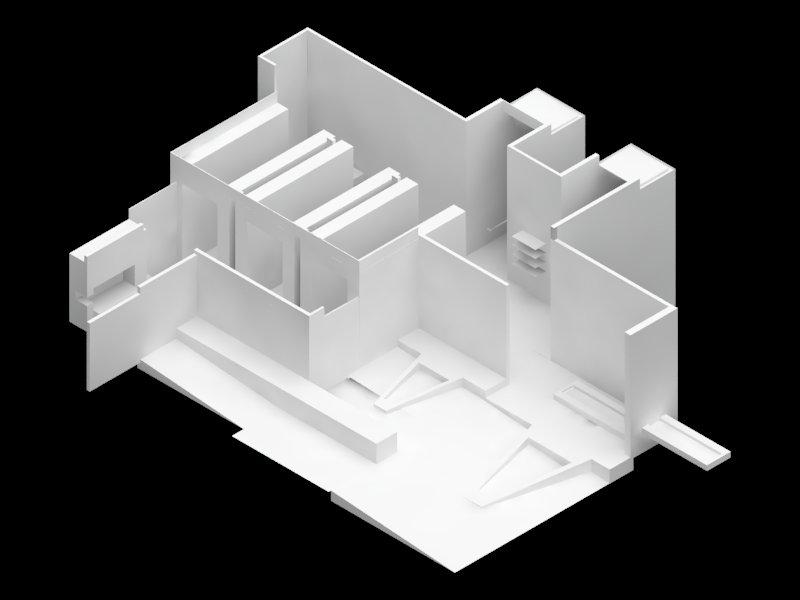 CAROLINA AGUILAR, PORTAFOLIO 2023 | AUSTIN, TX 78723 | ANN ARBOR, MICHIGAN 48105 | BERKELEY, CALIF. 94704